TO MAKE OUR CHILDREN'S EYES SHINE
As a non-profit organization, the school is funded entirely by donations, enrollment and membership. Thank you for your generosity and support!
YOU CAN MAKE YOUR DONATIONS BY BANK TRANSFER
CHF : CH50 0900 0000 1201 7118 8 BIC/SWIFT POFICHBEXX
EUROS : :CH53 0900 0000 9118 3256 0 - BIC/SWIFT POFICHBEXX
BY BANK CARD OR PAYPAL
Button below.
20% TAX REDUCTION
Donations are tax deductible according to the rules of each canton, in Geneva 20% of income. Certificate on request.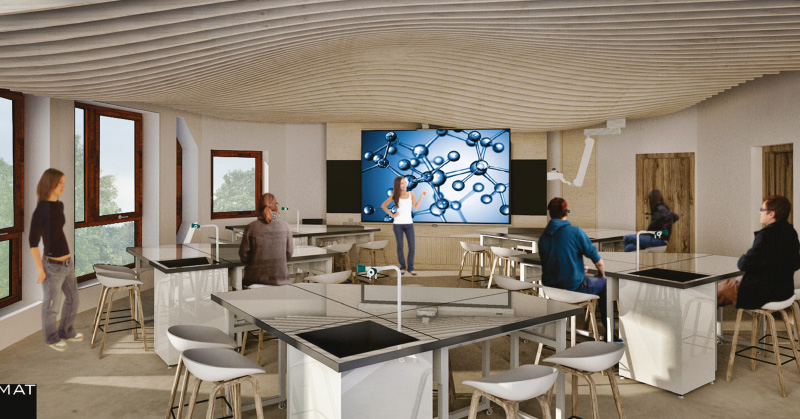 To understand the world, experiment.
Our high school students need an environment adapted to their scientific experiments. Beyond what is essential for their diploma, experimenting allows them to approach the world in an individual approach of perception, questioning and finally understanding.
However, the science room currently in use no longer provides the best conditions for students to achieve these objectives, for example in chemistry or physical science. This is why the school wants to create a new environment for scientific experiments. Our hope is that the work will take place during the summer of 2023.
We are looking for financial support, even modest, for this project!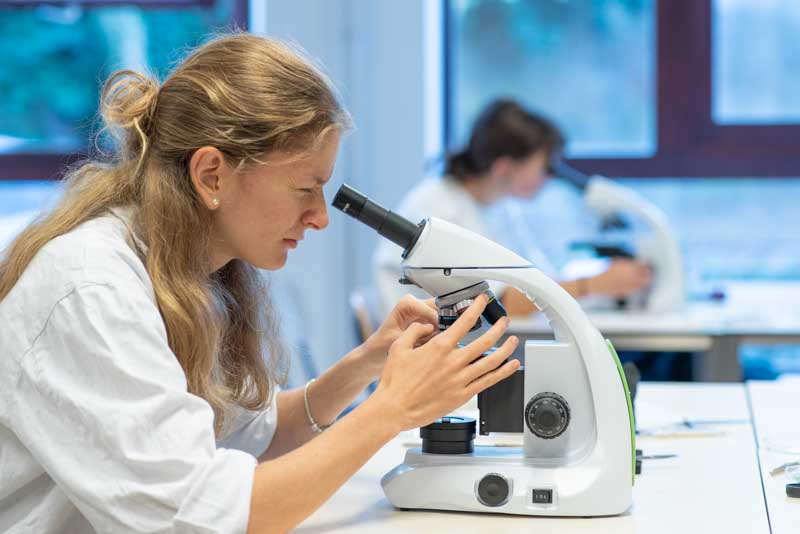 Rudolf Steiner School | Geneva
certified Confidentia Quality
Rudolf Steiner School of Geneva
Chemin de Narly 2
CH-1232 Confignon
Tel: +41 (0)22 727 04 44
info@ersge.ch
The secretariat is open:
Monday, Tuesday, Thursday, Friday
8am to 3:45pm
Wednesday 8am to 1pm
Come easily to the school
15 minutes from the center of Geneva
300 m from the Bernex exit of the A1 freeway (Geneva bypass)
1 min from the tram/bus stop : Croisée Confignon
Easy access from Switzerland and neighbouring France
Line 14
Stop : Croisée Confignon
Bus 42, 47, K, L and S
Stop : Croisée Confignon
The school has a drop-off point
School parking
7:30am to 9am - 4:30pm to 6:30pm
Other parking lots
Chemin de Chaumont (7 min walk - 4h parking time), Chemin de Carabot (3 min walk - 1h), Chemin de Cressy (5 min walk - 1h)
Long-term parking
P+R Bernex (5 min walk): Paying from Monday to Friday 7am-5pm - Free on weekends, evenings & nights (5pm-7am) and public holidays
Parking lots are available for motorcycles and bicycles
GPS coordinates
46.1776
6.0887