100% BAC SUCCESS in 2021, 2022 & 2023
What happens to our students after
obtaining the baccalaureate?
What happens to our students after they graduate?
Studies continued since 2014
As an alternative to the Maturité, the bac gives access to all universities, hotel schools, EPFL... in Switzerland but also abroad. However, certain conditions may be required (choice of specialties or minimum grades, for example).
Faculty of Medicine, EPFL, Institute of Political Studies, HEAD, Faculty of Law, HEPIA, Faculty of Biology, Conservatoire de Genève ... Discover what our students do after graduating.
Faculty of Medicine, Zurich
Faculty of Biology, University of Geneva
Faculty of Biology, University of Neuchâtel
Faculty of Biology, University of London
Faculty of Archaeology, University of Lausanne
Faculty of Theology, University of Fribourg
Faculty of Performing Arts, University of Lyon II
Faculty of International Relations, University of Lyon II, France
Faculty of Law - University of Lyon, France
Faculty of Law, University of Assas, Paris I, France
Faculty of Communication, University of Paris I
Faculty of English, University of Bergen, Norway
EPFL (Ecole Polytechnique Fédérale de Lausanne)
Institut d'Etudes Politiques, France
HEAD (Haute école d'art et de design), section stylisme
HEPIA (Haute école du paysage, d'ingénierie et d'architecture de Genève)
Conservatoire de musique de Lausanne, cursus professionnel
Conservatoire de Genève, professional curriculum
Cours Florent Theatre School - Paris and Montpellier
"La Manufacture" Theatre School, Paris
Dance School, Annecy, France
Geneva Hotel School
Music School, Geneva
Biodynamic Agriculture School
HETS (Haute école de Travail Social) after the ECG for adults
IAD : Institut de l'Image et du Son, Louvain la neuve, Belgium
Ecole de Cirque du Jura
Federal Certificate of Proficiency
CFC Bakery
CFC Jewellery
Equivalent CFC Carpentry, Germany
CFC Carpentry
CFC Mechanics
Biodynamic farmer in the canton of Vaud
Communication and events, Geneva
Therapist
Catering (Gastronomic service)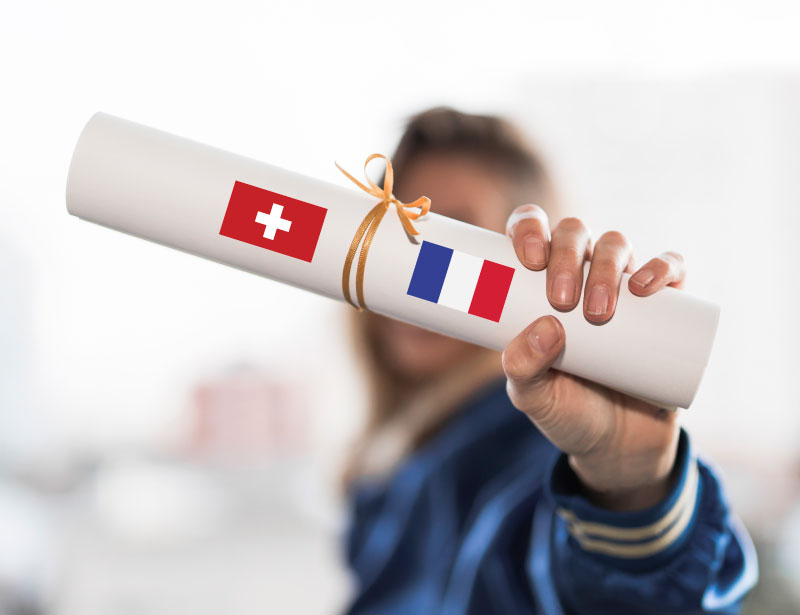 THE BACCALAUREATE, RECOGNIZED IN SWITZERLAND, IN EUROPE AND IN THE WORLD
100% SUCCESS IN THE BACCALAUREATE
Recognized in Switzerland, in Europe and throughout the world, the baccalaureate opens up numerous perspectives and opportunities. As an alternative to the Maturité, it is a recognized springboard for access to higher education.
As a member of GESBF, our students have a 100% success rate at the baccalaureate (2021, 2022 and 2023).
Find out more about the school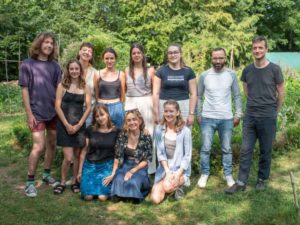 ACTU
We're delighted to announce that our entire class of 13th graders has passed their Baccalauréat! Congratulations to all!
read more
Actor, minister, Nobel Prize winner, writer, company director...
Discover the former students of the Steiner-Waldorf pedagogy.
Testimonial
Entrepreneurs, Sébastien Roevens and Aubin Delavigne, former students of the Steiner School in Geneva, founded Welo (Taxibike) in 2011. Their activities are spread over Zurich, Geneva and Basel.
read more
Testimonial
Thomas Südhof, together with two colleagues, was awarded the Nobel Prize in Medicine for his research into communication between human cells.
read more
Testimonial
Stanislas Wawrinka won the gold medal in doubles at the 2008 Olympic Games, several tournaments and three Grand Slam titles.
read more
Testimonial
With Steiner-Waldorf pedagogy "We are taught to use our hands well as well as our heads and that's probably what interested me in interventional neurology."
read more
Testimonial
Actor, minister, Nobel Prize winner, writer... Discover the former students of the Steiner-Waldorf pedagogy who became famous.
read more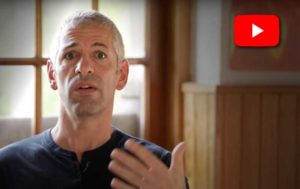 Testimonial
"The great contribution of the Steiner pedagogy is, as far as I am concerned, to link the body and the mind. And listening."
read more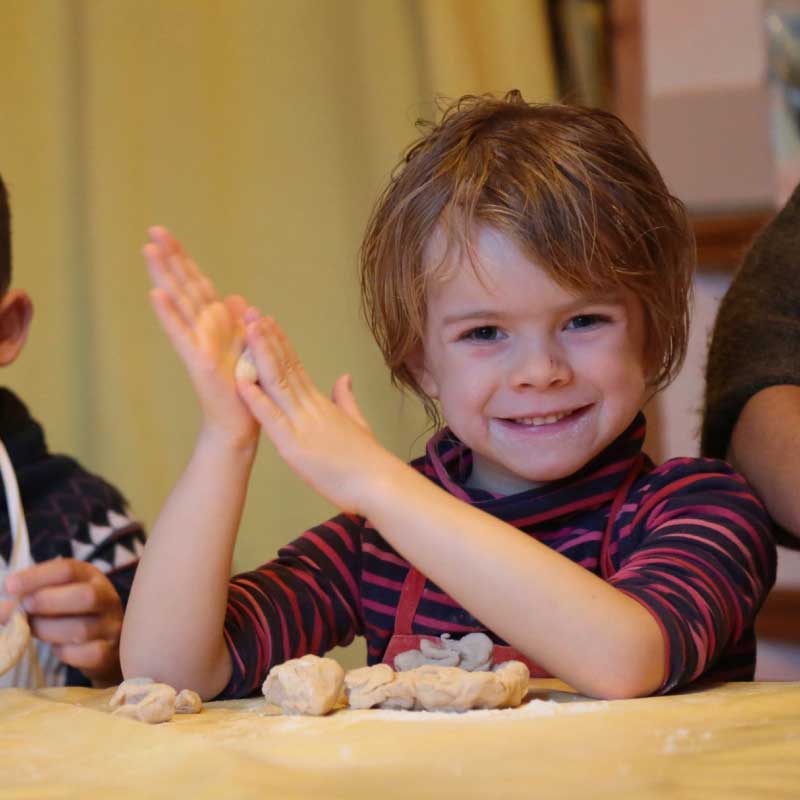 What could be more beautiful than to see a child marvelling and awakening to life. With sparkling eyes, they discover, step by step, the world. Through games, discoveries, workshops... and a pedagogy centered on imitation, the children are led to develop mobility, motor skills, language, cognitive faculties and sociability.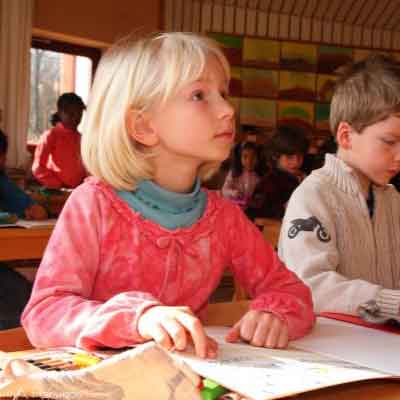 There is nothing more beautiful than to offer our children "roots and wings".
Accompanied by the same main teacher for 6 years, the subjects are taught in accordance with the natural rhythm of the child's development.
In the manner of Johann Pestalozzi's famous maxim: " Learn with your head, your heart and your hands ", the school accompanies the students in their pre-adolescence. Classes, outings, artistic activities... The pedagogical approach is global, human and open to the world.
To make the eyes of the young shine, to transmit quality knowledge, to develop their creativity, to create spaces favourable to their blooming such are the objectives of the school. It aims to develop intellectual, artistic, social and manual faculties.
In a warm and soft cocoon, we welcome children aged 0 to 3 years old accompanied by their parents, grandparents or nannies to share playful, creative and... joyful activities!
First Steps is an opportunity for parents to discover the school and to share beautiful moments
Every afternoon (except Wednesdays), we welcome your little ones to the reception garden. 
Free play, nursery rhymes, finger plays, bread making, snacks, rounds, outdoor games... A whole world of gentleness to develop fine motor skills, sensoriality, sociability, self-confidence and well-being.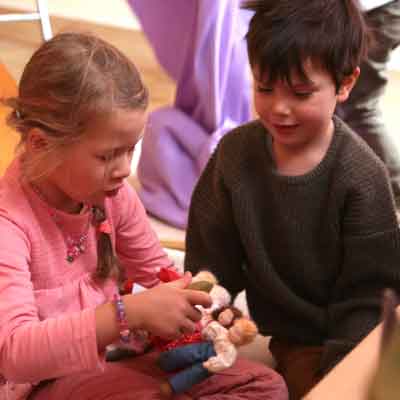 Circus, support classes, artistic activities... Our school, which aims to be "the school that makes students love school", opens its doors widely outside of school hours.
The school, its partners, teachers, parents and caregivers offer many extracurricular activities.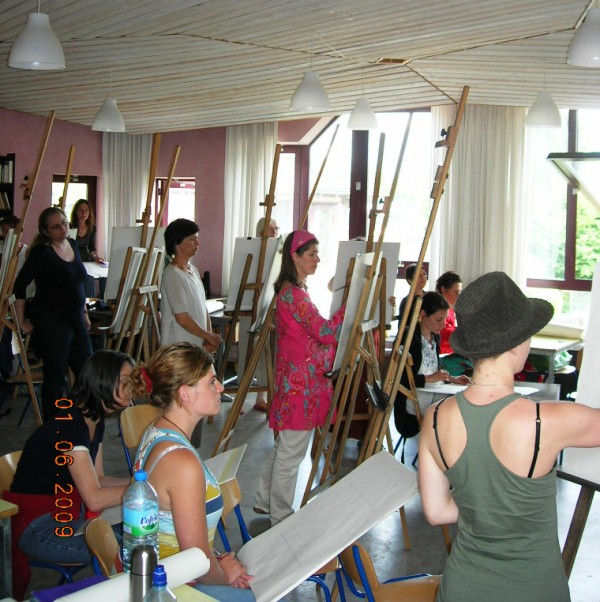 The older children will also find many activities in the school: music practice, eurythmy, art therapy training, creative workshops...
Discover all our activities for adults under the sign of sharing, exchange and good humor!
Rudolf Steiner School of Geneva
Chemin de Narly 2
CH-1232 Confignon
Tel: +41 (0)22 727 04 44
info@ersge.ch
The secretariat is open:
Monday, Tuesday, Thursday, Friday
8am to 3:45pm
Wednesday 8am to 1pm
Come easily to the school
15 minutes from the center of Geneva
300 m from the Bernex exit of the A1 freeway (Geneva bypass)
1 min from the tram/bus stop : Croisée Confignon
Easy access from Switzerland and neighbouring France
Line 14
Stop : Croisée Confignon
Bus 42, 47, K, L and S
Stop : Croisée Confignon
The school has a drop-off point
School parking
7:30am to 9am - 4:30pm to 6:30pm
Other parking lots
Chemin de Chaumont (7 min walk - 4h parking time), Chemin de Carabot (3 min walk - 1h), Chemin de Cressy (5 min walk - 1h)
Long-term parking
P+R Bernex (5 min walk): Paying from Monday to Friday 7am-5pm - Free on weekends, evenings & nights (5pm-7am) and public holidays
Parking lots are available for motorcycles and bicycles
GPS coordinates
46.1776
6.0887