Rudolf Steiner School | Geneva
certified Confidentia Quality
Discover our
extracurricular activities
Every afternoon
except Wednesday
From 12:00 to 17:45
Free play, nursery rhymes, finger plays, bread making, snacks, rounds, outdoor games... A whole world of gentleness to develop fine motor skills, sensoriality, sociability, self-confidence and well-being.
Contact:
Mélanie Damartin
+33 616 23 88 20
jardin.accueil@ersge.ch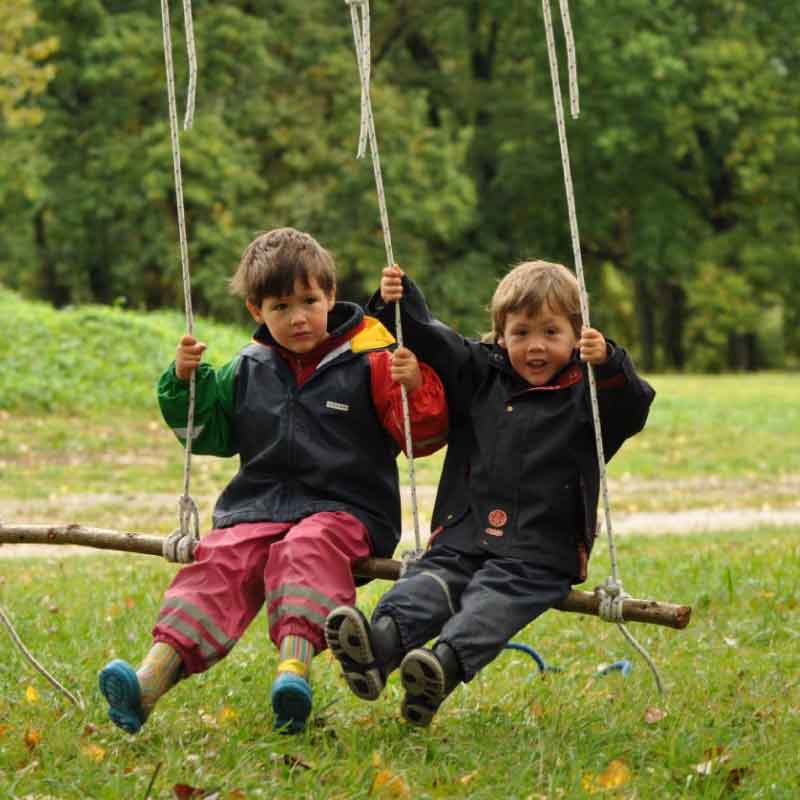 Every afternoon
except Wednesday
from 12:00 to 17:45
Through fun, creative and educational activities, our host class invites children to cultivate wonder, curiosity and ... good humor!
Contact: Brigitte Bron
T 022 727 04 54
parascolaire@ersge.ch
Monday, Tuesday & Thursday
3:30 to 5 p.m.
Supervised studies allow your children to do their homework under the supervision of a teacher.
For nearly two centuries, this magic word has conjured up images of stars, emotions and laughter in the mind of those who hear it.
From the youngest to the oldest, Rustelli Confetti introduces you to the circus arts.
The Rustelli Confetti Circus is an independent association of the school.
Independent teacher:
Antoine Demblon
022 738 60 18

Thursday
3:30 to 5:30 pm
Friday
3 to 5 pm
For other days
contact the teacher
Independent teacher:
Kazué Durand
076 398 57 39
kazue.durand@gmail.com
Individual courses
Day and time to be defined with the teacher
Independent teacher:
Florestan Darbellay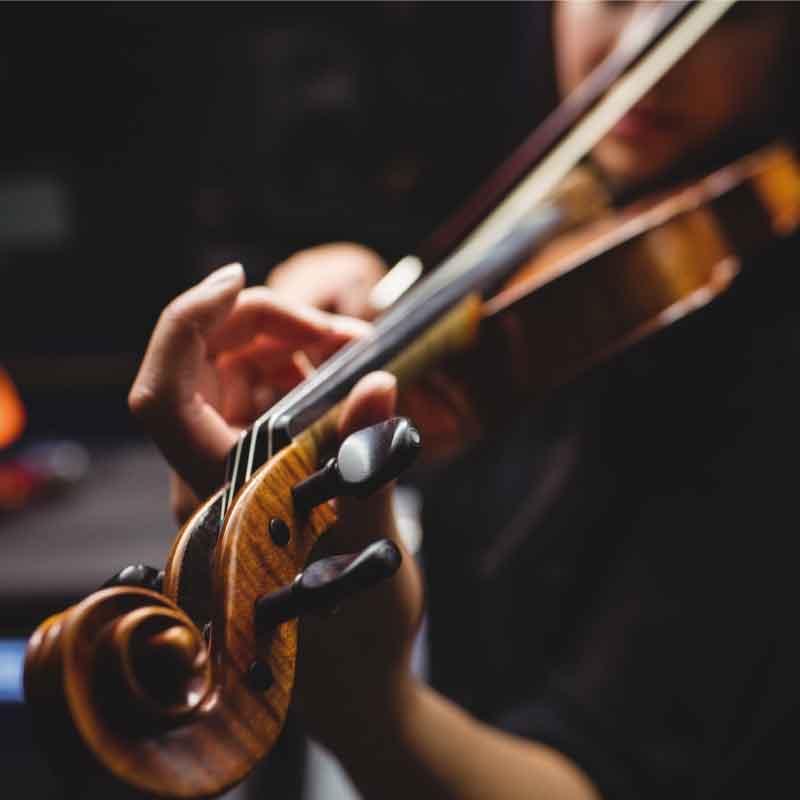 Wednesday
12:30 pm to 2 pm
Thursday
12:30 pm to 2 pm
Friday
12:30 pm to 4 pm
Independent teacher:
Marcelo Ohara
079 635 89 61
coursviolon.net@gmail.com
In the heart of a natural setting, with green spaces and natural materials, the Rudolf Steiner school offers your children spaces and activities in the great outdoors (outings in the forest, gardening, games...).
The school welcomes you in a wooded, natural and warm space.
Ceiling, floor, decoration, games, toys... wood is the main material of the school. As part of an eco-sustainable dynamic, you will also find materials from nature and recycled materials.
With fresh, organic and local products, the school canteen offers quality meals and balanced menus.
By discovering and participating in the school gardens, the children have a unique experience. They are involved in the process: planting, growing, harvesting, cooking and baking.
Founded in 1980, the Rudolf Steiner School is a UNESCO Associated School. It is a member of the Geneva Association of Private Schools (AGEP), the Swiss Federation of Private Schools (FSEP) and has been certified Confidentia Quality since 2006. In 2009, the Nature & Economy Foundation awarded it a quality label for its natural facilities.
In 2021, the second floor of the school was nominated for the Lignum Prize. The Lignum Award recognizes quality, originality and innovation in the use of wood in construction and interior design.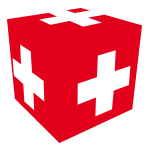 Swiss Federation of Private Schools FSEP
Nominated for the Lignum Award

Quality label for natural facilities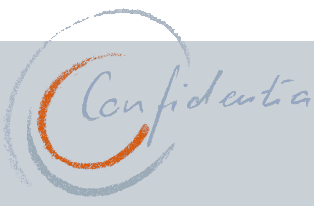 Certified Confidentia Quality
Within the framework of a global approach to the child, the Steiner-Waldorf pedagogy aims to develop intellectual, social, creative and manual faculties.
"Pedagogy must be an art and not only a science" Rudolf Steiner
Because creative activities promote learning, sociability, memory, concentration, imagination, skill and well-being, the school offers numerous manual, artistic and recreational workshops as part of the curriculum.
In order to encourage development, living together and a "joyful sociability", the school organizes events throughout the year: Christmas market, school outings, spring festival, shows, carnival...
Rudolf Steiner School of Geneva
Chemin de Narly 2
CH-1232 Confignon
Tel: +41 (0)22 727 04 44
info@ersge.ch
The secretariat is open:
Monday, Tuesday, Thursday, Friday
8am to 3:45pm
Wednesday 8am to 1pm
Come easily to the school
15 minutes from the center of Geneva
300 m from the Bernex exit of the A1 freeway (Geneva bypass)
1 min from the tram/bus stop : Croisée Confignon
Easy access from Switzerland and neighbouring France
Line 14
Stop : Croisée Confignon
Bus 42, 47, K, L and S
Stop : Croisée Confignon
The school has a drop-off point
School parking
7:30am to 9am - 4:30pm to 6:30pm
Other parking lots
Chemin de Chaumont (7 min walk - 4h parking time), Chemin de Carabot (3 min walk - 1h), Chemin de Cressy (5 min walk - 1h)
Long-term parking
P+R Bernex (5 min walk): Paying from Monday to Friday 7am-5pm - Free on weekends, evenings & nights (5pm-7am) and public holidays
Parking lots are available for motorcycles and bicycles
GPS coordinates
46.1776
6.0887